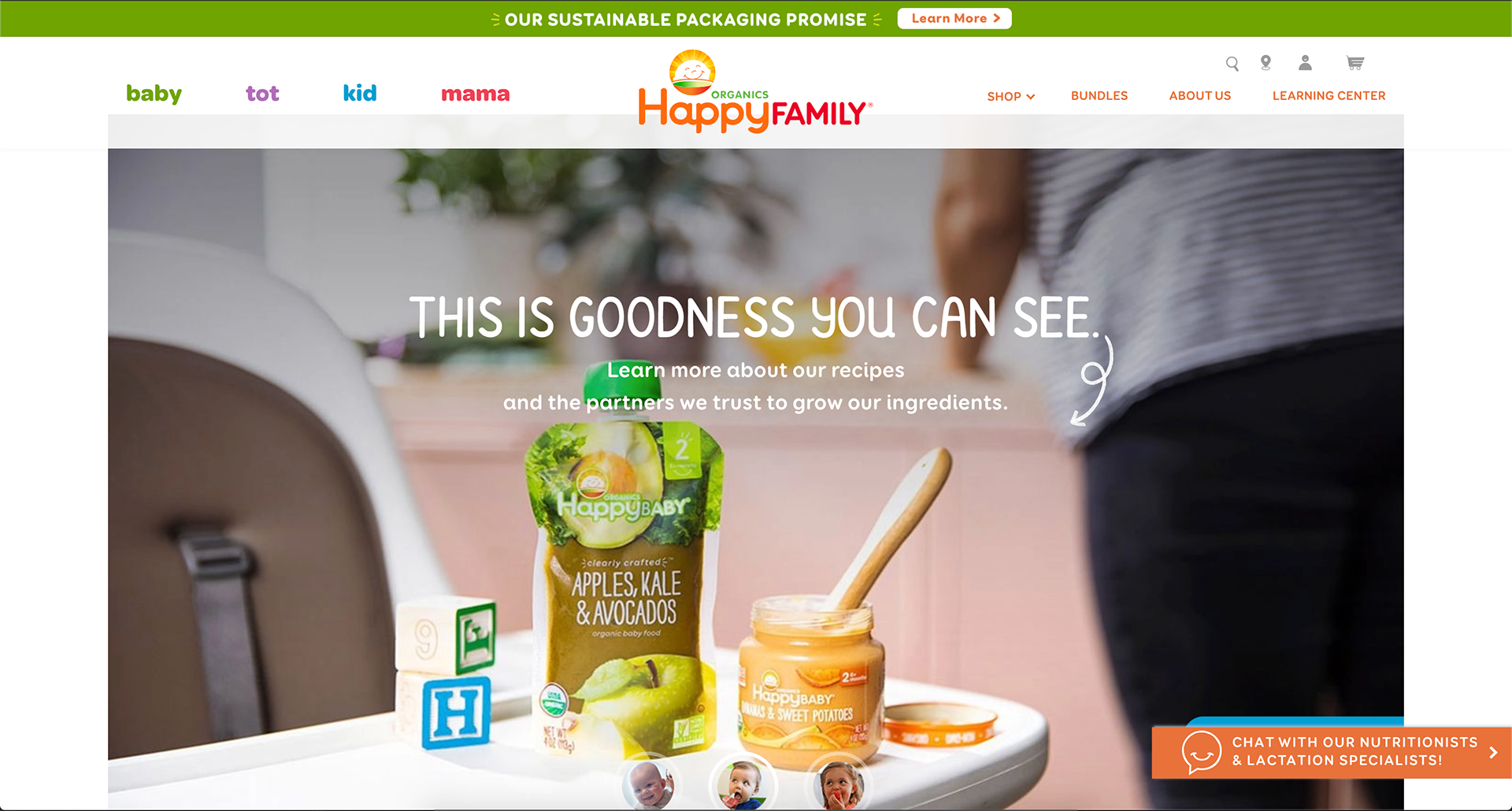 I sent a job application over to Socialfly for a Content Creator/Art Director role. I received an email from the Director of Finance to come in for an interview with the founders of the company. After interviewing with them, I was given an assessment with four tasks to complete.
With this task, I was asked to design a paid Instagram Story to drive traffic to the Happy Family Organics website.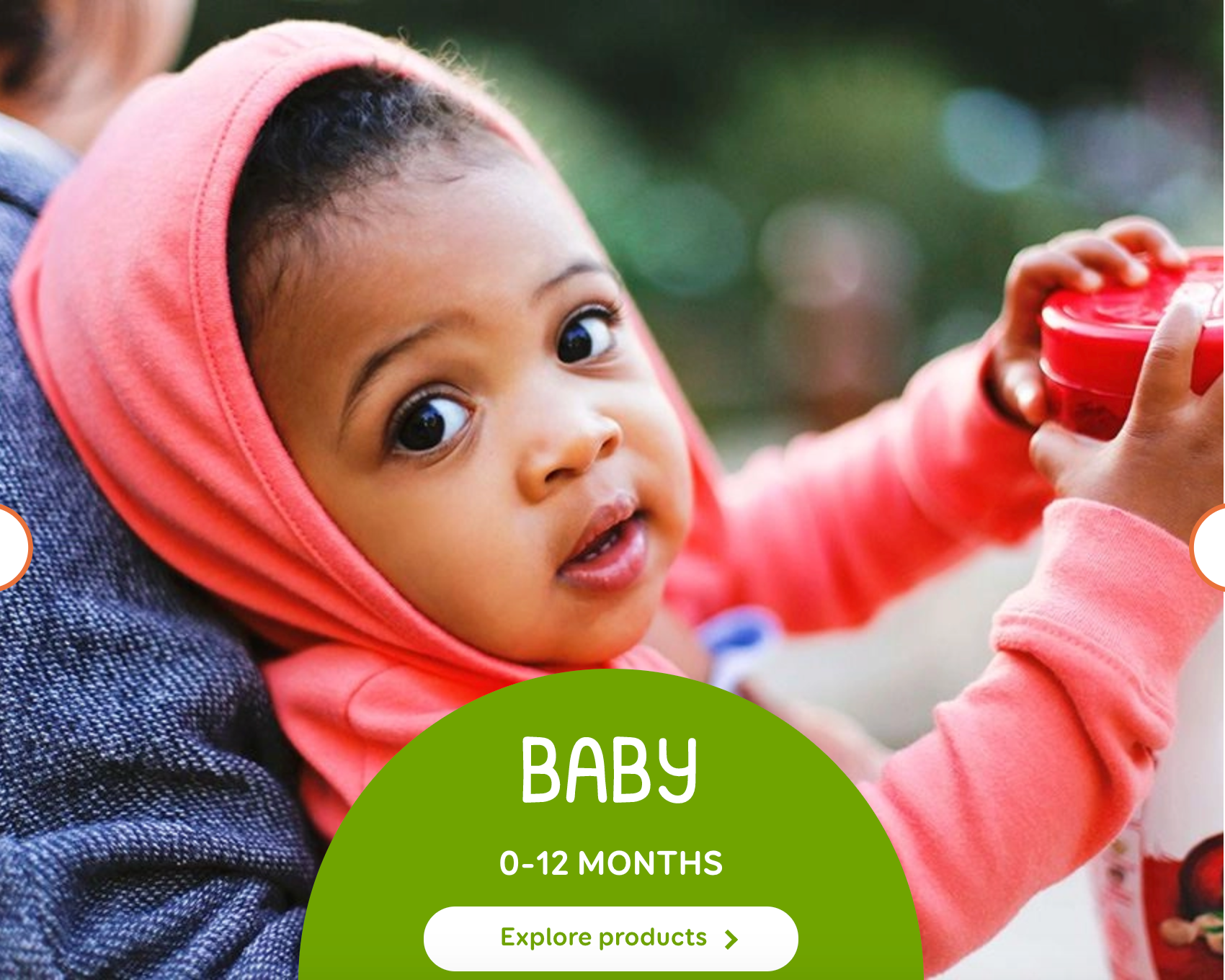 For the solution, I searched for images on the website to get an understanding of what exactly Happy Family Organics is. When going on to the site, you see that the brand is a food program that offer organic solutions for babies, toddlers, kids and breastfeeding mothers. The program encourages mothers to start from their maternity stages to feed to eat healthy to have a healthy child.
I decided to explore Shutterstock for a couple of clips that best reflect Happy Family's objective to fit a 15-second story. I searched for clips for each stage the brand offered food for. When composing the video, I started from the oldest stage down to the mother eating a bar to show that eating healthy starts with the mother eating healthy. "Eating healthy starts with you."
At the end of the clip, I added a couple of the food that Happy Family Offers for each stage, followed by a swipe-up feature. The music was provided by Free Music Archive to set the tone of the story.