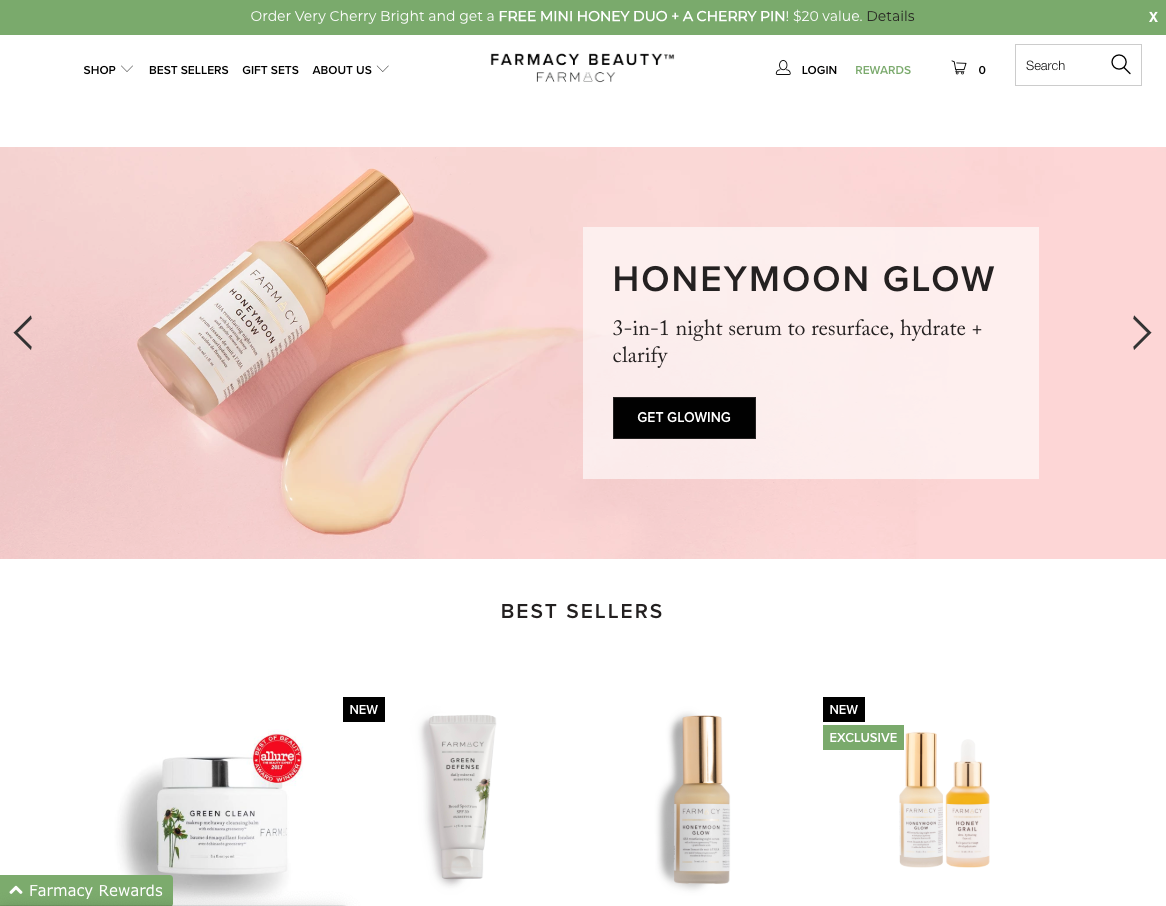 An interview was set up for Farmacy Beauty, a relatively new skincare brand as seen in Sephora. The brand have a very nice, clean, minimalistic aesthetic approach to skincare with products made with real herbs and natural sugars. The packaging is also very welcoming and appealing to close in on the natural approach. After the interview, I was given a take-home design test to test my design eye.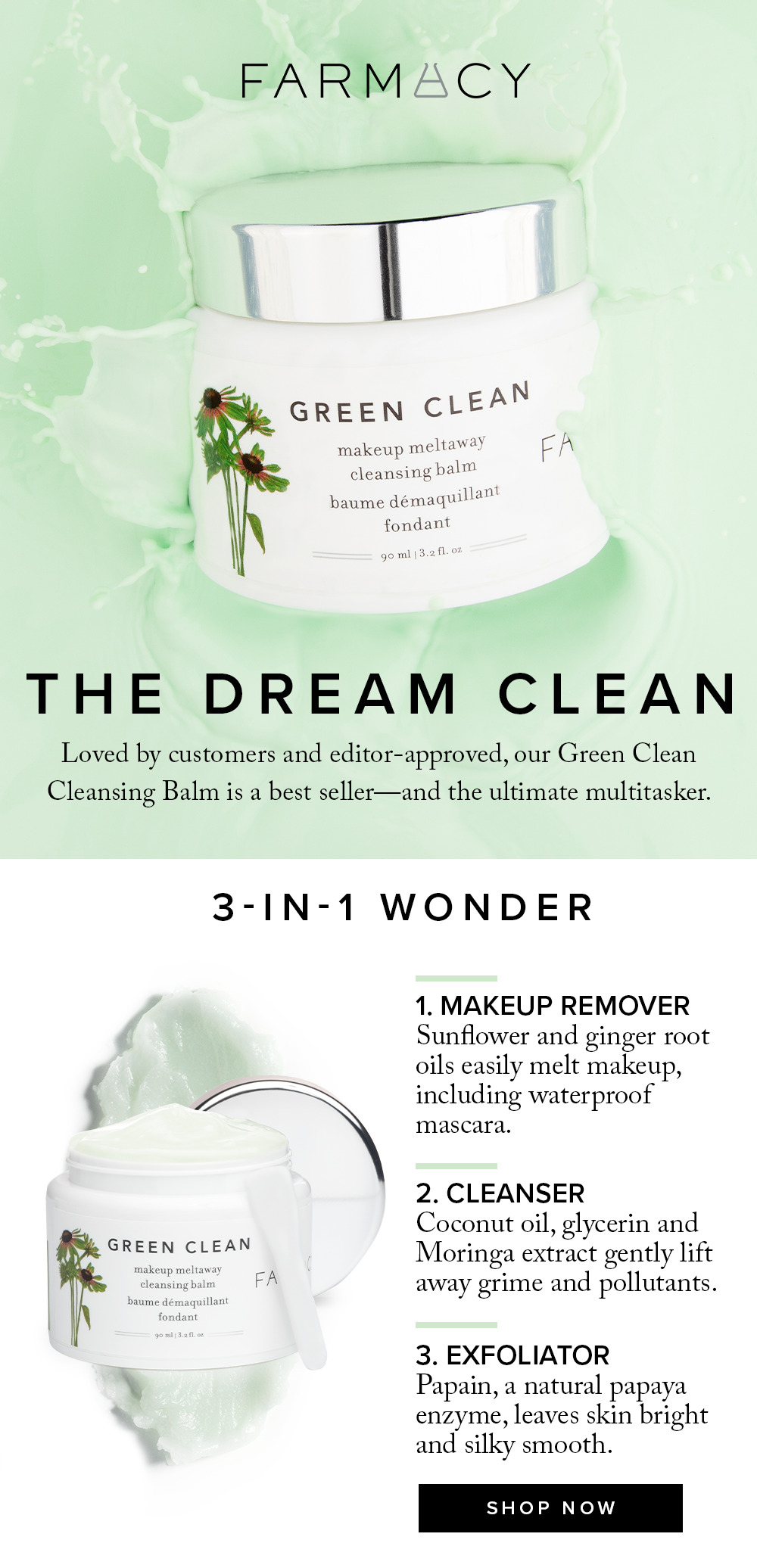 Part 1
The first test consisted of creating an email for their best-selling product Green Clean. Copy and imagery was provided to layout the email. With the great product photography that was given, I provided 2 options for this email. I laid out the emails based on the look and feel of the website as well as their social media pages.
Part 2

This part of the test consisted of creating an influencer card for their product Honey Grail. I was also provided beauty shots and copy to layout the card. Iconography was to be used for the front of the card to highlight the features and benefits of the product. The back of the card have more information about the product. I laid out the content based on the order it was given. A callout for high-level antioxidants was to be included on the back of the card. I placed the callout next to the product as a common place where I see it.