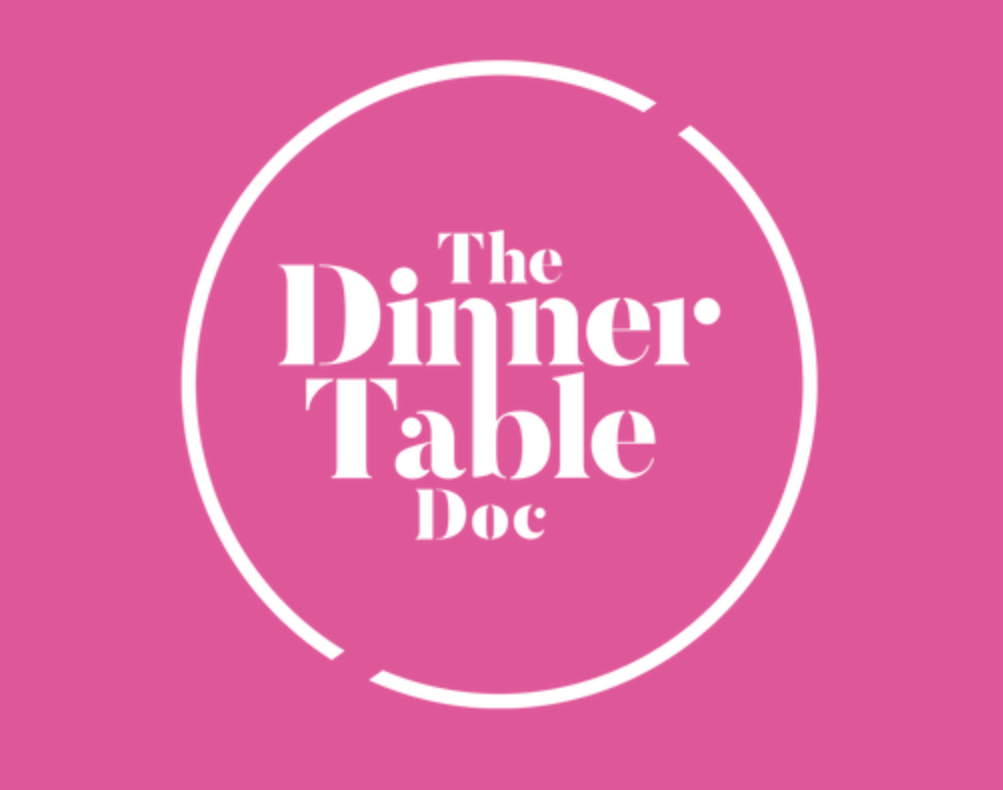 Over the summer, I volunteered for the Young Commodores Program over at Wunderman Thompson for a commercial for a non-profit organization called The Dinner Table Doc. The Young Commodores is a summer program for college students to experience on-the-job experiences in the ad-agency over a series of weeks. This season, the students casted a group of young women and adults to produce the commercial. While at the shoot, they were able to conduct a prep session of going over lines with talent, and also direct the production of the shoot from start to finish.
About Dinner Table Doc:
 The Dinner Table Doc is a community organization that provides college and career readiness programming through  workshops and live events. Our target audience is middle school and high school aged women of color ages 11-18 as well as incoming college freshmen. Through our live dinner events and y workshops we've been able to service over 500 girls in the Brooklyn, New York area. The Dinner Table brings young women of color face to face with opportunity by seating them with mentors in an intimate dinner setting.