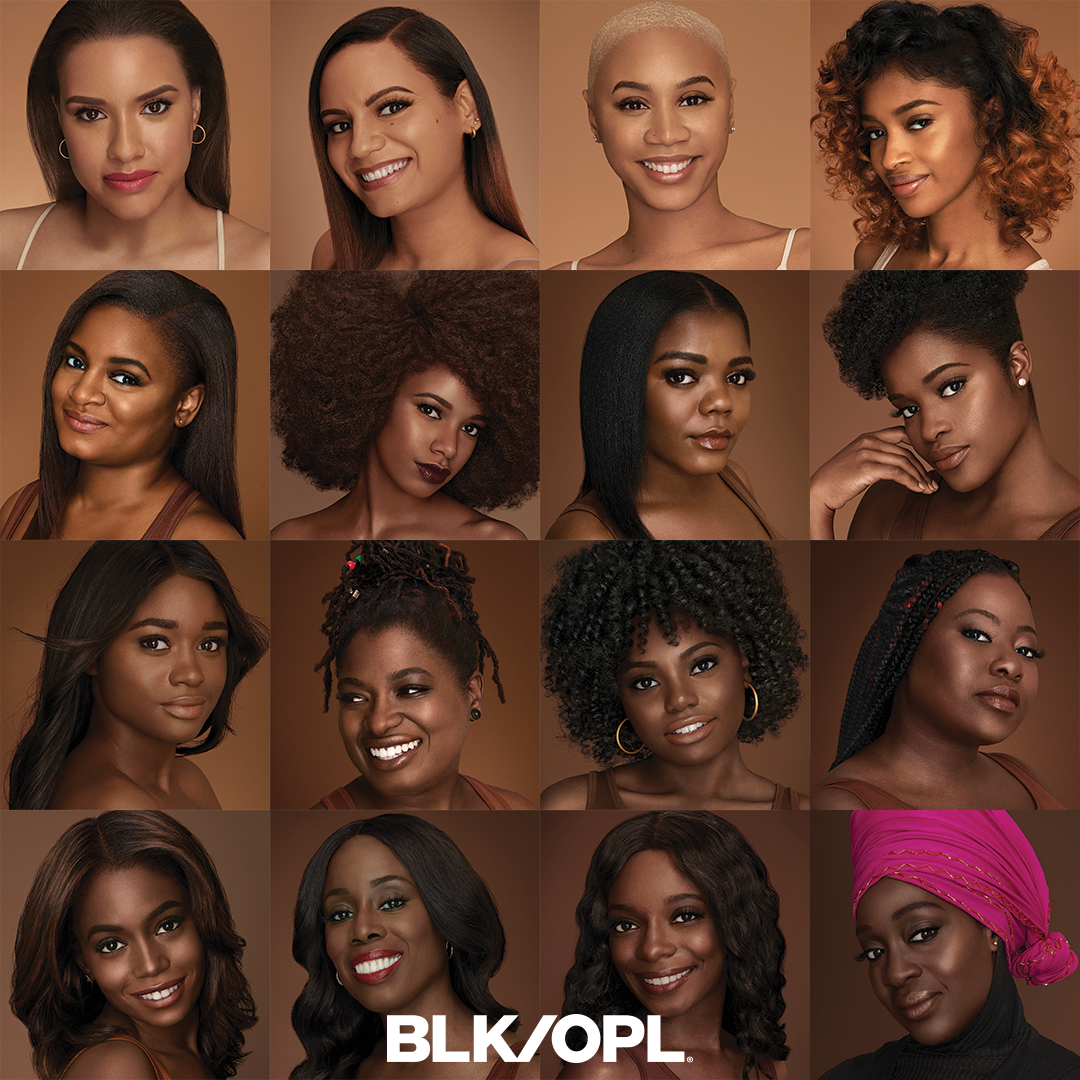 BLK/OPL True Color Campaign
(social media/ux/ui/motion)
For Black Opal's 25th Anniversary, the True Color Campaign consisted of an in-house model search of hard working individuals and friends who tell us how they define beauty. With the photoshoot, the content was used for digital, social, and print for both domestic and international markets.
The 16 models featured was included in the site redesign to showcase the models, as well as shopping the shade she represents. The models were retouched to their shade match, which was then color coded to match the accordion.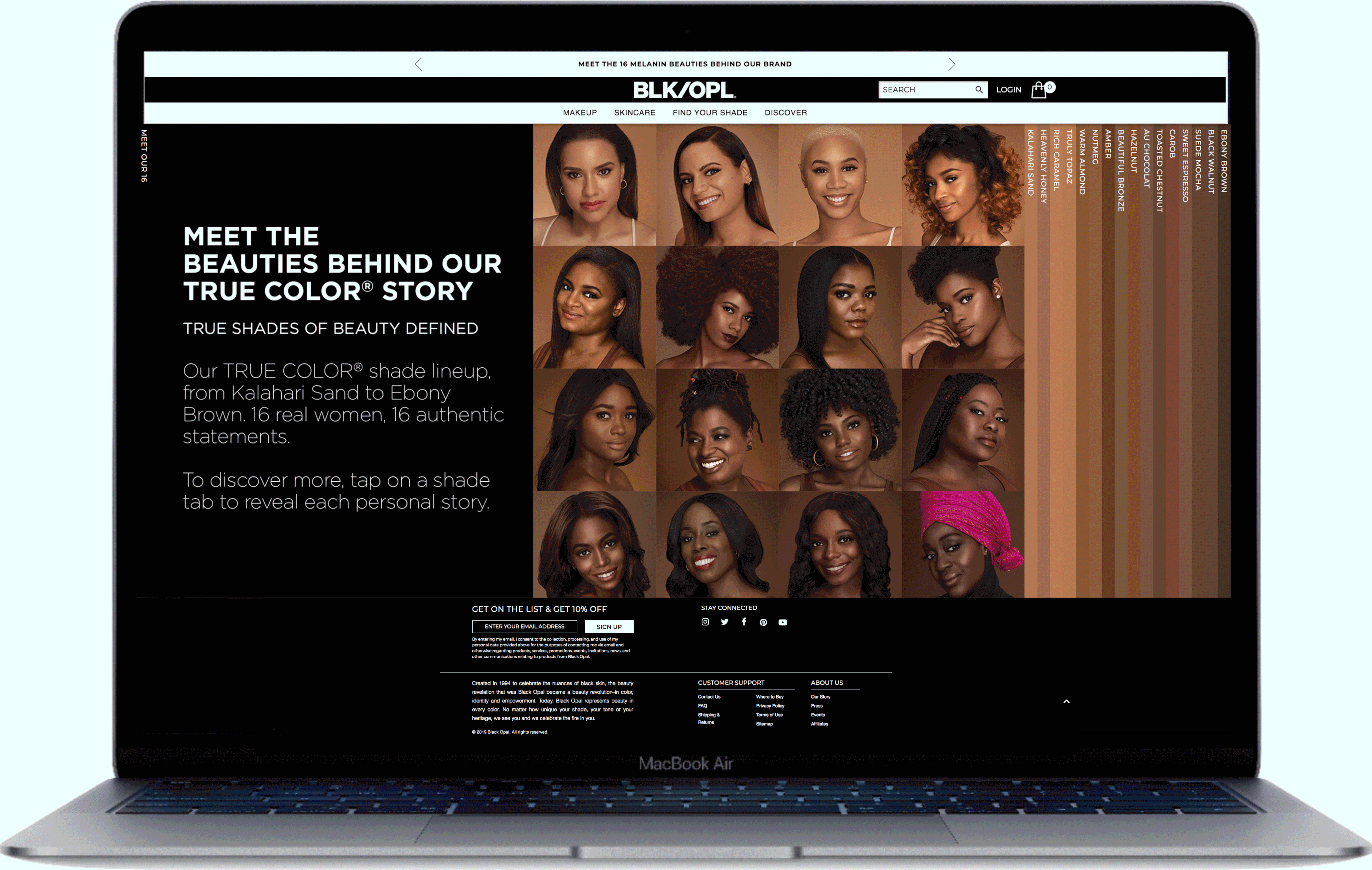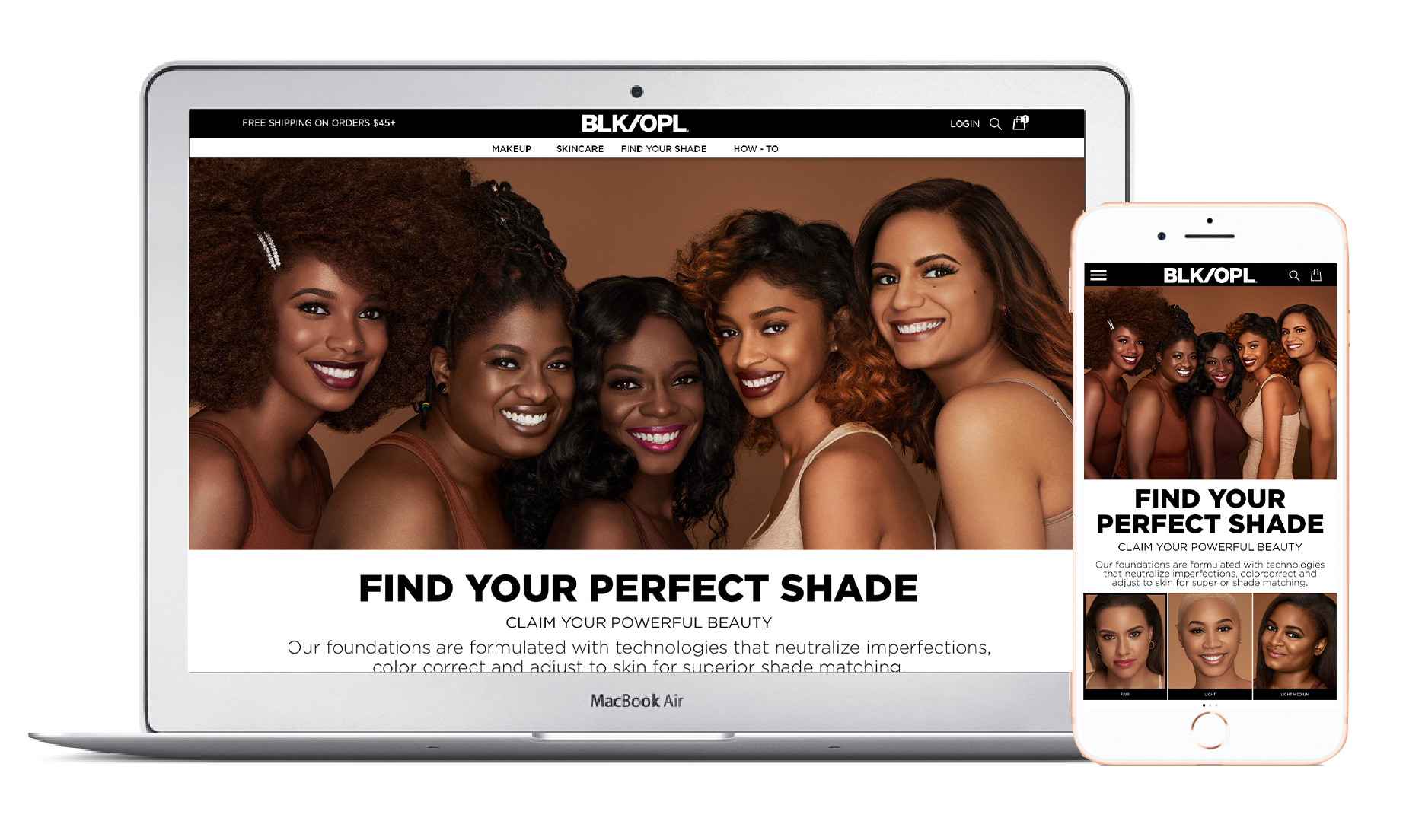 Black Opal's Find Your Shade Page was redesigned to reflect the new model update, along with an updated user experience when the consumer shops for her shade.
Some models from the 16 were selected to showcase various foundation formulas Black Opal have to offer, and was used as banner ads to direct the consumer to the Find Your Shade page.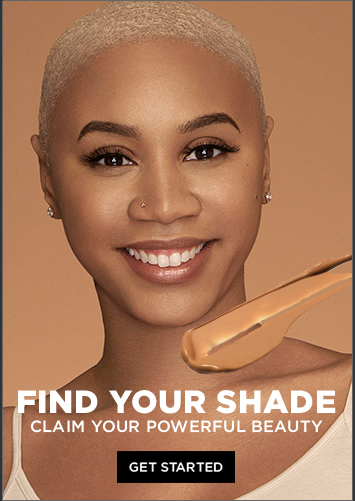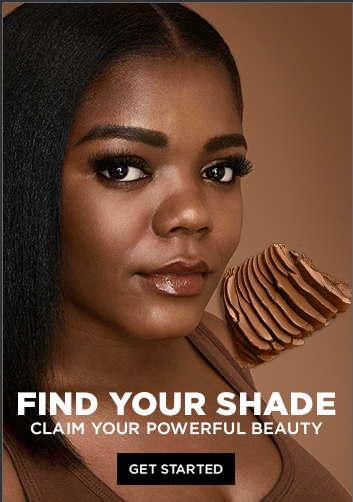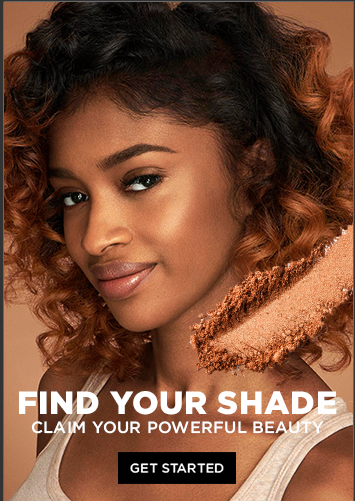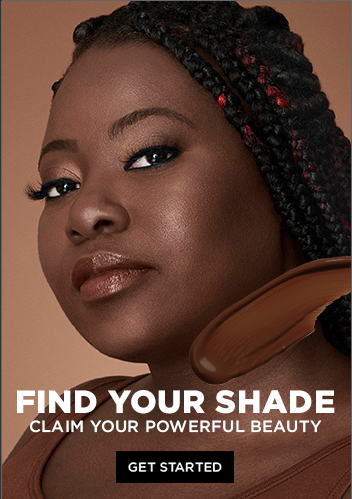 The below features paid ads and stories used as part of the campaign to drive conversion.
Aksanti Color Collection
(package design/environment design/Motion)
The Aksanti Color Collection is an online exclusive consisting of two makeup boxes: Malaika and Maisha. 25% of proceeds assisted with Malaika, a non-for-profit organization that help support literacy for girls in the Democratic Republic of Congo. The collection teaches consumers to learn the meaning of some Swahili words, as well as introducing Global Brand Ambassador Noëlla Coursaris Musunka and illustrator Nicholle Kobi. A pre-launch event showcased the collection and a meet and greet with Nicholle and Noëlla. The collection was featured on Bustle, Madamenoire, Revelist and 21Ninety.